Learn
Get the documentation for your version of IMS. Learn how to install, configure, troubleshoot, and write applications for IMS.
Looking for documentation?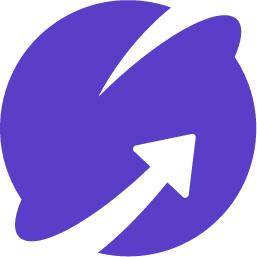 Knowledge Center
The home for IBM's technical product documentation.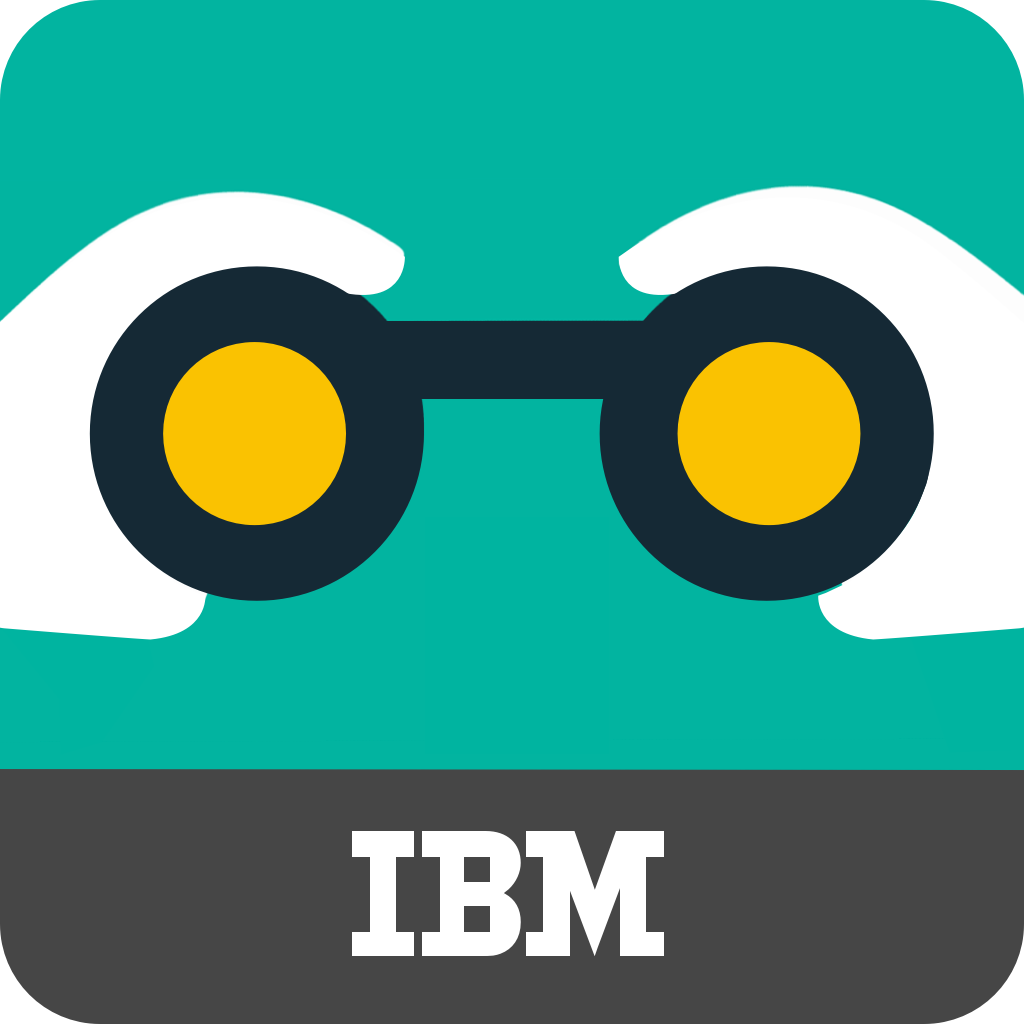 DocBuddy
Download the app that keeps you updated on documentation and updates for IBM Z products.
Additional Support
Can't find what you're looking for?
See our other support channels for more.
Product services
Resources